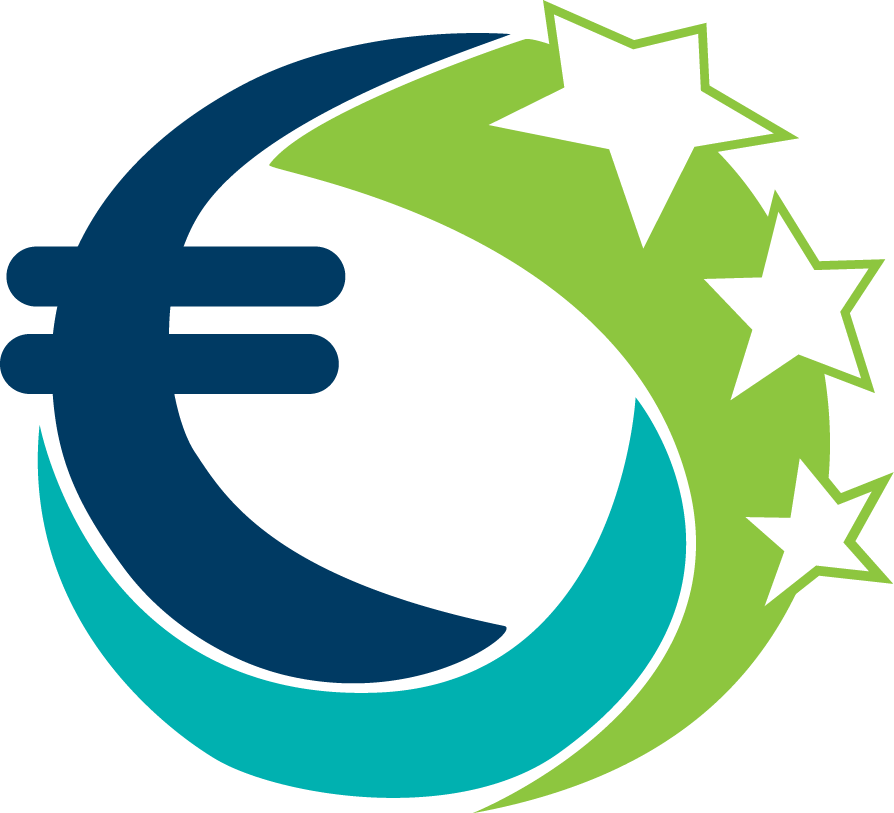 BiodivERsA Partnership is a network of 39 agencies and ministries from 25 European countries programming and funding pan-European research on biodiversity and ecosystem services on a competitive basis. BiodivERsA funds medium-sized projects that demonstrate academic excellence but also deliver a clear societal impact. In that context, the partnership also strongly promotes and supports stakeholders engagement, science-policy-society interfacing, and dissemination of BiodivERsA-funded research. Belgian members in the network include the Belgian Science Policy Office (BELSPO), the Research Foundation - Flanders (FWO) and the Fonds de la recherche scientifique (FRS-FNRS). 
BiodivERsA is also actively engaging with science-policy interfacing bodies at European level (such as EKLIPSE) and international level (especially IPBES).  
The Belgian Biodiversity Platform is implementing tasks for BiodivERsA on behalf of BELSPO. We are particularly active in:
Communication (i.e. giving more visibility to funded projects and to BiodivERsA itself), including through the production of videos (e.g. Video on URBES project).
Coordination of the Partnership, by hosting one of the Vice-Chairs.
We are also linking Belgian researchers with the BiodivERsA Partnership by communicating on annual calls, events and useful tools.
---
WHAT'S IN IT FOR ME?
Consult the BiodivERsA database to retrieve information on biodiversity research: past and current funding programmes on biodiversity in Europe (including thematic and blue sky programmes, grants, fellowships and studentships), research organisations, and project-leading researchers.