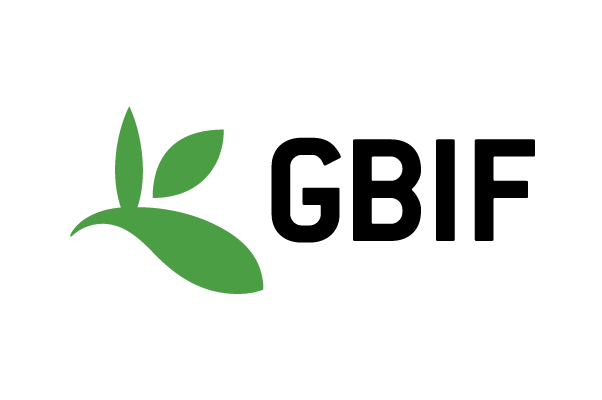 GBIF
The Global Biodiversity Information Facility (GBIF) is an international open data infrastructure allowing anyone, anywhere to access data about all types of life on Earth. Watch this video for a short yet comprehensive information on GBIF:
The GBIF  portal supports four classes of datasets :
Metadata-only

: A description for non-digitised resource, allowing the discovery of evidences that are not yet available through the portal.

Checklist

: A thematic (geographical, taxonomical, ecological, etc.) list of organisms or taxa.

Occurrence datasets

: Datasets that contribute information about the location of individual organisms in time and space.

Sampling-Event dataset

: Datasets describing protocols and quantifying efforts used for measuring and monitoring the biodiversity, giving comparable information about the community composition or the abundance of species along a set of sampling events.
The Belgian Biodiversity Platform is the Belgian node to GBIF. As such, we support Belgian individuals and institutions wishing to publish or make use of biodiversity data on GBIF network.
---
BELGIAN DATA PORTAL
The  Belgian Data Portal showcases biodiversity data published by Belgium through GBIF and its scientific use by Belgian authors. It can be considered as an extension of the Belgian GBIF node page, except the portal is directly managed by our IT team. This therefore gives us the opportunity to adapt the contents of your data for specifics needs (interface simplicity, visibility for the Belgian GBIF publishers and publishing institutions, etc.) at the national level while keeping GBIF portal as the source of information.
---
DEDICATED DATA PORTALS
The Belgian Biodiversity Platform develops and hosts dedicated data portals, which are user-friendly websites providing access to biodiversity data related to specific topics. For those presenting data from foreign country, these dedicated data portals are an important tool for repatriation of knowledge to the countries of origin. These websites are crafted by our IT expertise on databases development, geographic information system (GIS) and web design. The following are examples of our dedicated data portals:
---
WHAT'S IN IT FOR ME?