Belgian Community of Practice on Ecosystem Services (BEES)
From 2000 on, several projects funded by the Belgian Federal Science Policy Office (BelSPO) dealt with ecosystem services in Belgium. The BElgium Ecosystem Services (BEES) cluster project specifically aimed to deliver an overview of scientific ecosystem services issues to policy makers and practitioners in Belgium and resulted in an active network of Belgian ecosystem services experts, and a co-produced publication of state-of-the-art knowledge on ecosystem services in Belgium.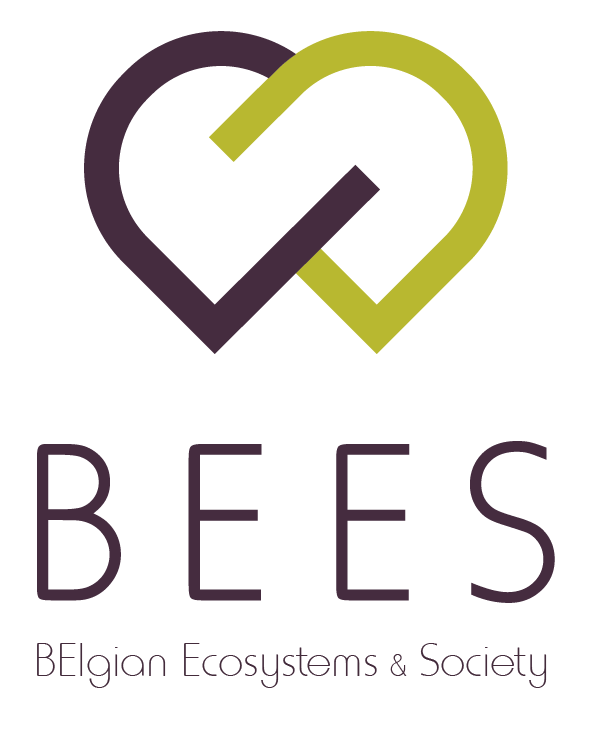 The BEES project concluded on April 26 2012, but the network was established and is maintained and facilitated by the Belgian Biodiversity Platform in the form of a Community of Practice on biodiversity and ecosystem services. This CoP focusses on Belgian ecosystem services practice and relate Belgian initiatives to international initiatives such as IPBES, TEEB, and ESP. The CoP is a growing and active informal network which depends on engagement and activity of its members, and is governed by the permanent evaluation by these members.
For more information on the Belgian Biodiversity Platform involvement in BEES and TEEB, please visit www.beescommunity.be
or contact bees-secretariat@biodiversity